FASCINATING WARSAW CULTURE
The concept of culture is very rich and can be broadly understood, especially when you have Warsaw culture in your mind. On the one side it is Warsaw history which influenced the city and its identity. On the other side there are people who create and carry out specific cultural events. And only the combination of these two factors make Warsaw culture so interesting, surprising and incredible. 
Warsaw culture is supported by city authorities. The city gives money for many culture projects but also funds Literary Award of the Capital City of Warsaw (for the best book) and scholarships for artists and sportsmen.

The first idea which you can have in your mind are different culture institutions. Huge amount of theatres from contemporary to traditional ones are the best example. Most of them have plays in Polish, but absolutely worth visiting is Teatr Wielki (Opera House). Not only you can hear great music, singing in an original language, but also visit an outstanding classical building. Another interesting place is the Jewish Theatre where you can hear plays in Yidish. It is one of the few theatres of this type in Europe.
The next impressive group comprises of museums. Some of them you may find described below. But that's not all! Warsaw culture in the field of museums is really incredible. There are huge complexes, like the National Museum of the Royal Castle, but also a lot of interesting smaller ones. The following ones are the most of my interest: Warsaw Museum, the Diving Museum, Museum of the life under the communism, the Neon Museum, the Museum of Modern Art, Warsaw Gasworks Museum. But there are almost 80 more.
Art galleries are another places worth mentioning. Some of them are museums like Zachęta – the National Art Gallery or the center of contemporary art in Zamek Ujazdowski. But there are also a lot of small and private galleries where you can admire and buy great works.
Warsaw culture means also libraries and community centers where you can attend meetings with famous writers, poem evenings or some hobby classes.
Don't forget about music! Warsaw is famous for its great citizen a composer Fryderyk Chopin. This city is the best to listen to his music. And you can do that in many places. Of course not only Chopin music makes Warsaw culture. There are, among others, Warsaw Filharmonic, one of oldest Warsaw clubs Harenda and many clubs and restaurants with different type of live music. 
Last but not least – sport. Warsaw is the seat of many sports clubs among which the oldest and best known are Legia Warszawa and Polonia Warszawa. Both have different sport sections e.g. boxing, volleyball, basketball, shooting, swimming and the most loved one: football (soccer). There is a huge stadium in Warsaw for 58 thousand viewers, called National Stadium, which is a venue of many sport and cultural events. The most impressive are music concerts (e.g. Madonna, The Rolling Stones) but also national and international sport competitions (e.g. European Football Championship, Top Gear Live). Read below about some regular sport events.
Warsaw culture in some regular events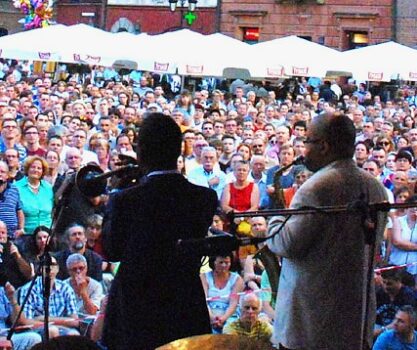 International Open-Air Jazz in the Old Town Festival
This festival has taken place in Warsaw since 1994. Concerts are during summer weekends in the Old Town Market Square. The list of Polish and foreign performers is impressive. It is one of the biggest jazz festivals in Poland. Free entrance is absolutely amazing – that is why one concert can have even 3 thousand listeners. More info here.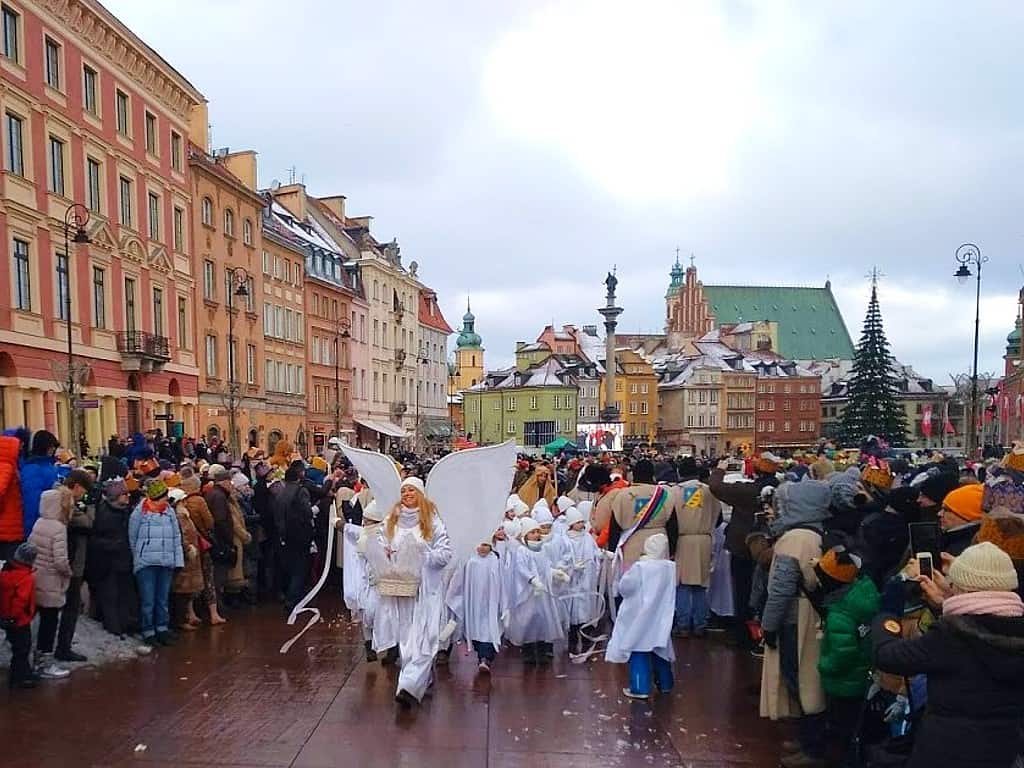 The Cortege of Three Kings (Orszak Trzech Króli)
An impressive street performance which happens every year on 6th January (Epiphany Day) and started in 2009. More than 500 actors are marching with three kings to pay tribute to the Newborn Baby Jesus. The Stable is built in one of the Old Town squares  and the role of the Holy Family is played by a family with a baby-boy. Every year thousands of people come to share the joy of Christmas.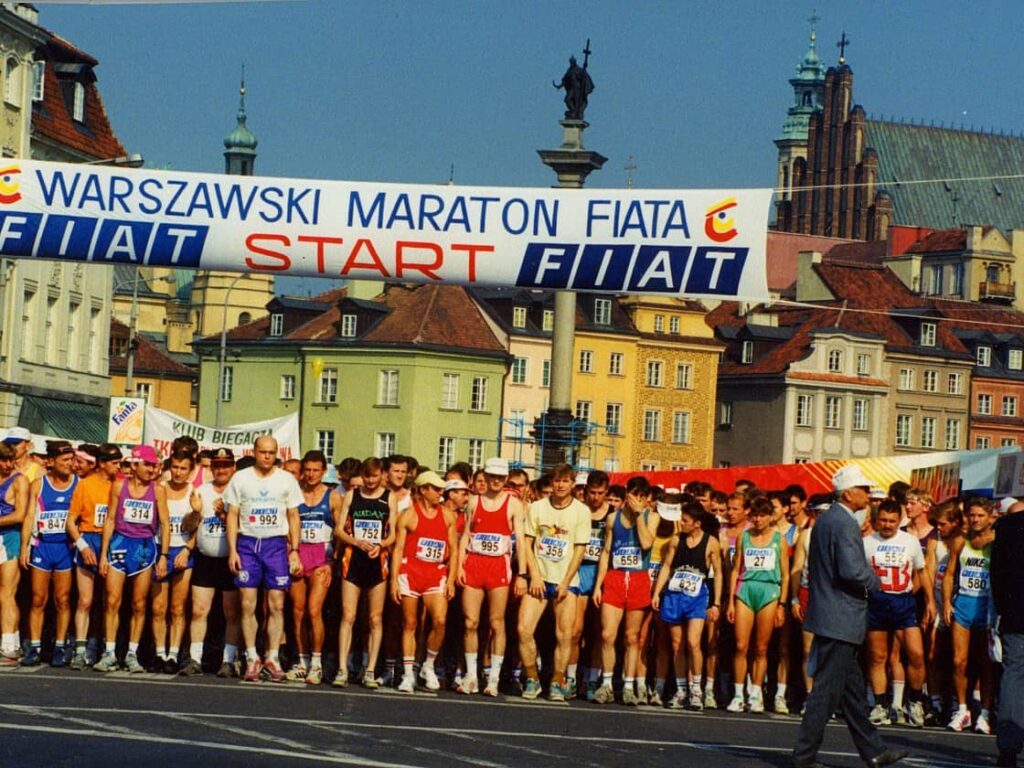 A very famous sport event which was held in Warsaw in 1979 for the first time. It is the oldest Polish marathon and it takes place on the last Sunday in September. This event was an international competition from the very beginning. The first male winner from 1979 had the time of run  2:11:34, the male winner from 2020 – 2:23:14. Women times were adequately 2:51:38 / 2:41:57.
There is only one night during the year like this. You can visit for free most of Warsaw museums under one condition – the entrance starts from 6 pm. It is a great opportunity to see the place which is normally closed for public e.g Polish Parliament or Prime Minister's office. The picture on the left is taken in a secondary school, which was a hospital and pharmacy during Warsaw Uprising in 1944. Pupils made a performance open for public.
Chopin concerts in the Łazienki Park
It is one of the oldest music events in the capital. The first concerts were held in 1959 just after unveiling the Chopin Monument after WWII. They take place on Sundays from May till September, always at the noon and 4 pm. The entrance is free. In 2020, because of pandemic, for the first time musicians didn't play near the monument, but were performing online.
Shows in the Multimedia Fountain Park
Multimedia Fountain Park is a complex made of 4 pools at the foot of the escarpment near the Old Town. There are evening Friday-Sunday performances during summer season. Every year since 2011 they have different themes e.g soccer championship or Warsaw legends. The Park was open in the 125th anniversary of creation of Warsaw sewer system, which was made by Russians (you can read about that here)
Visit some Warsaw museums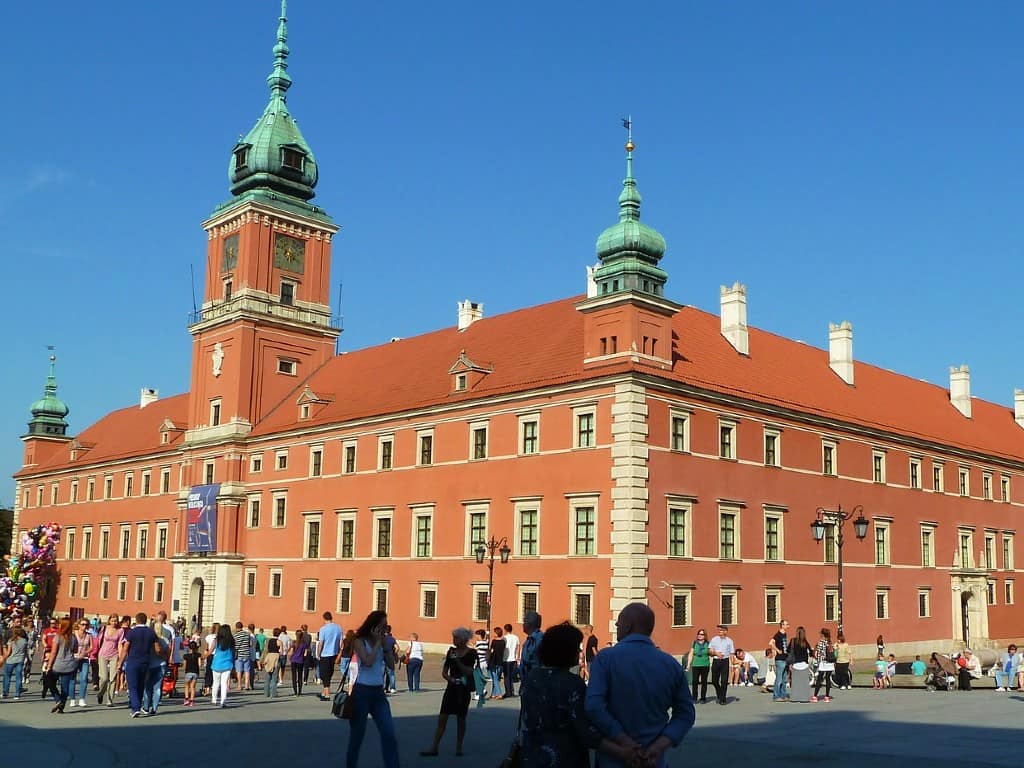 Marvelous history of survival. Great interiors museum with many works of art among them two Rembrandt's paintings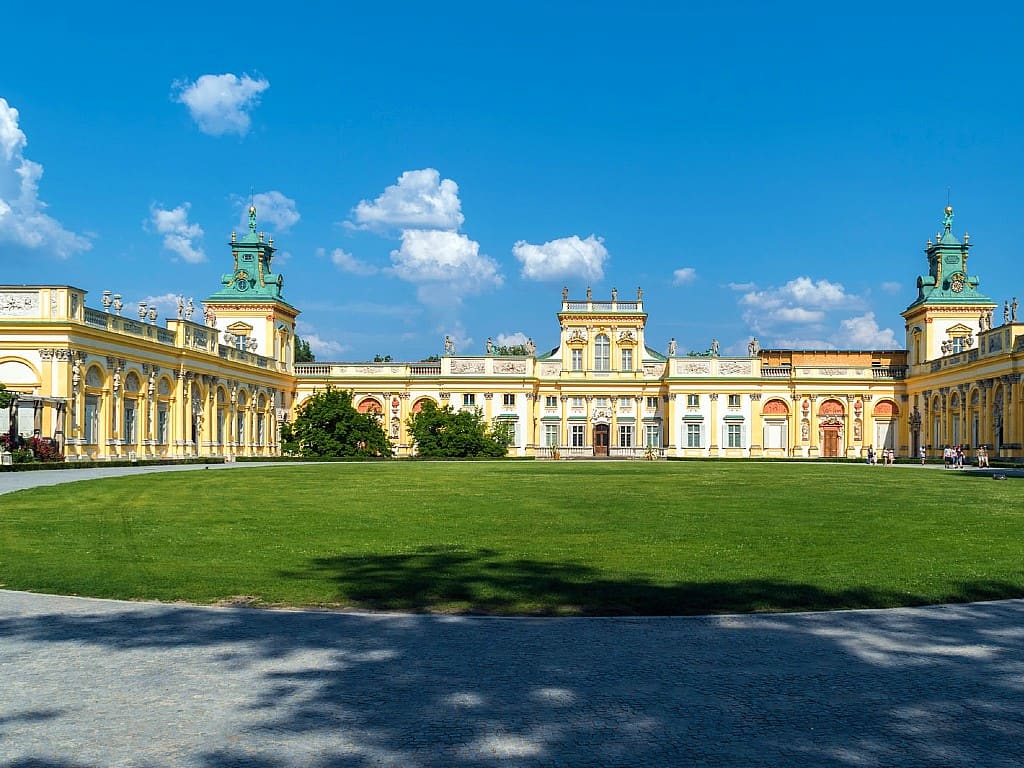 A royal residence that flourished in the hands of noble families. Beautiful works of art, as well as objects that remember our king from the 17th century.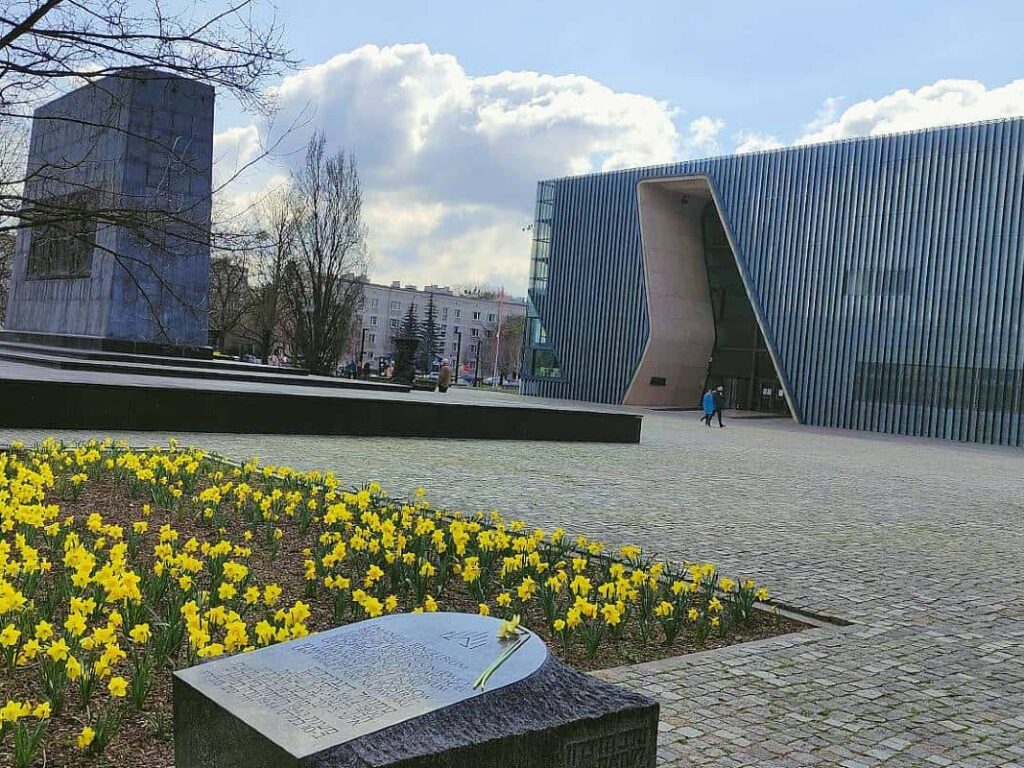 History of 1000 years of Jews on Polish land. Many informations, great pictures, reconstructed wooden synagogue.
3000 sq.metres, approx.1500 pictures, films and sound recordings. All these to commemorate 63 day of struggle in 1944. The most tragic event in Warsaw history.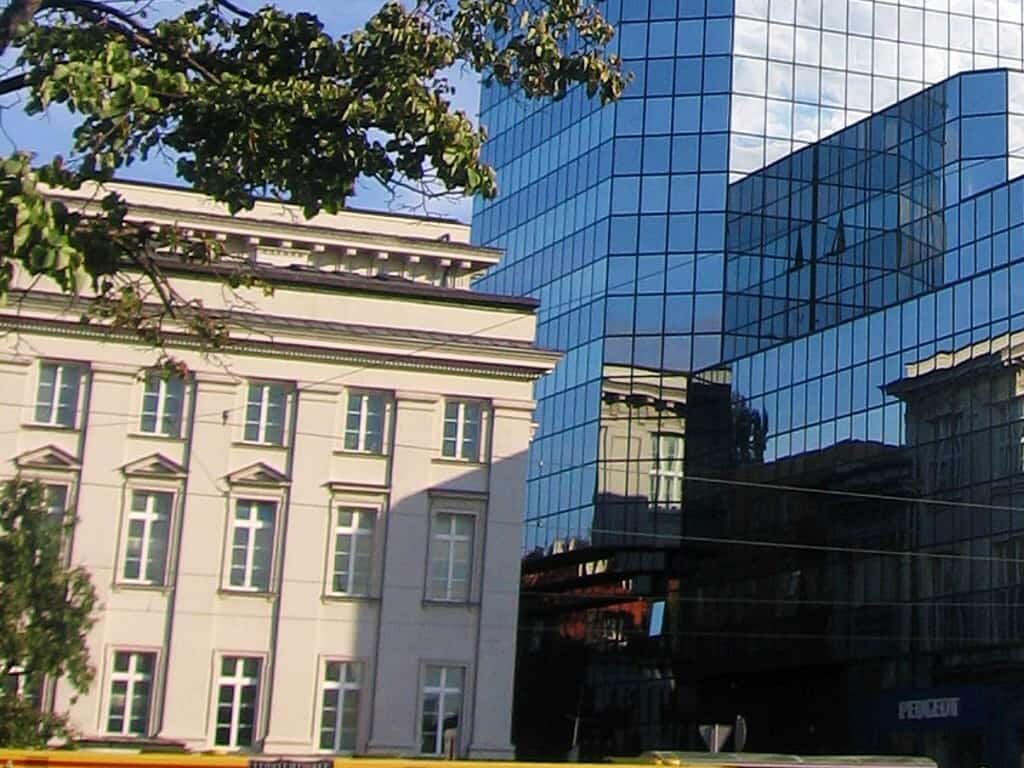 Touching exhibition dedicated to the Underground Archive of the Warsaw Ghetto. Historical pre-war Jewish builing.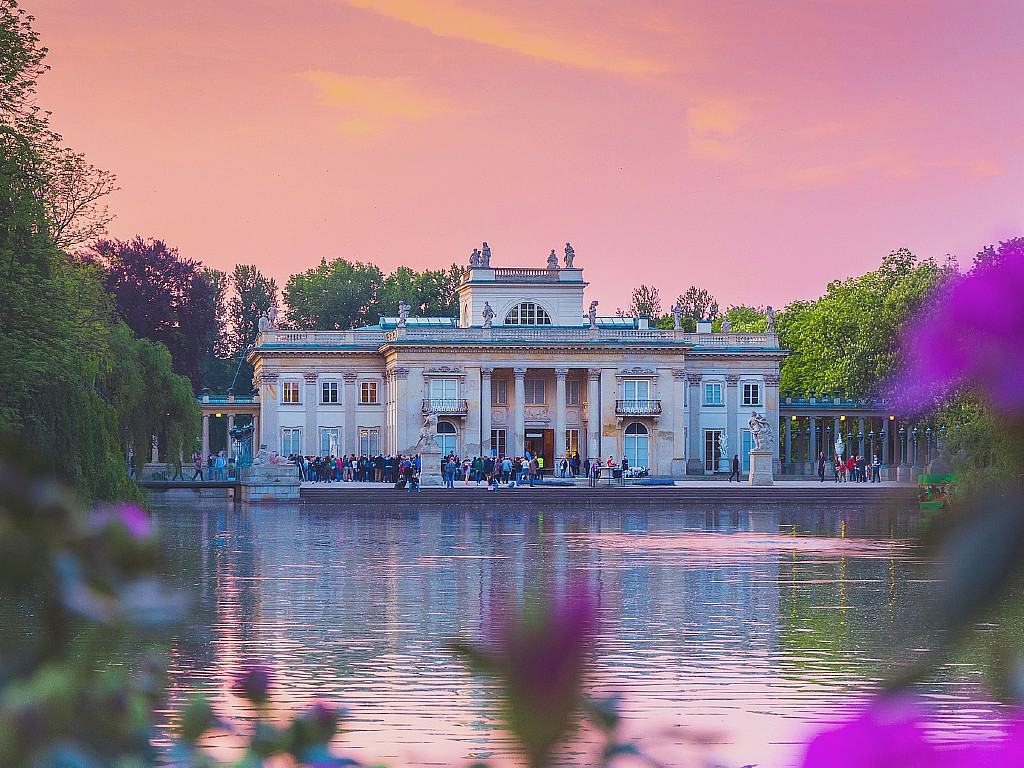 Outstanding former royal residence. Housing the Royal Picture Gallery. The beautiful example of classical style.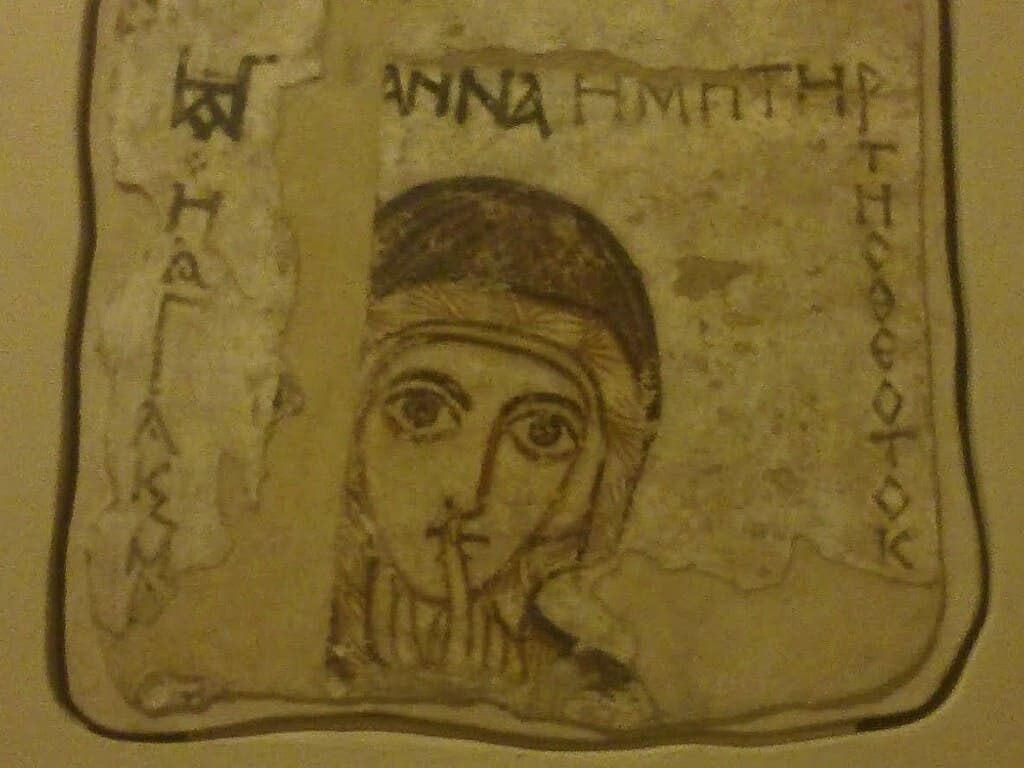 A huge range of exhibits. Wonderful collection of antiquities and medieval art. Many paintings of Polish impressionists.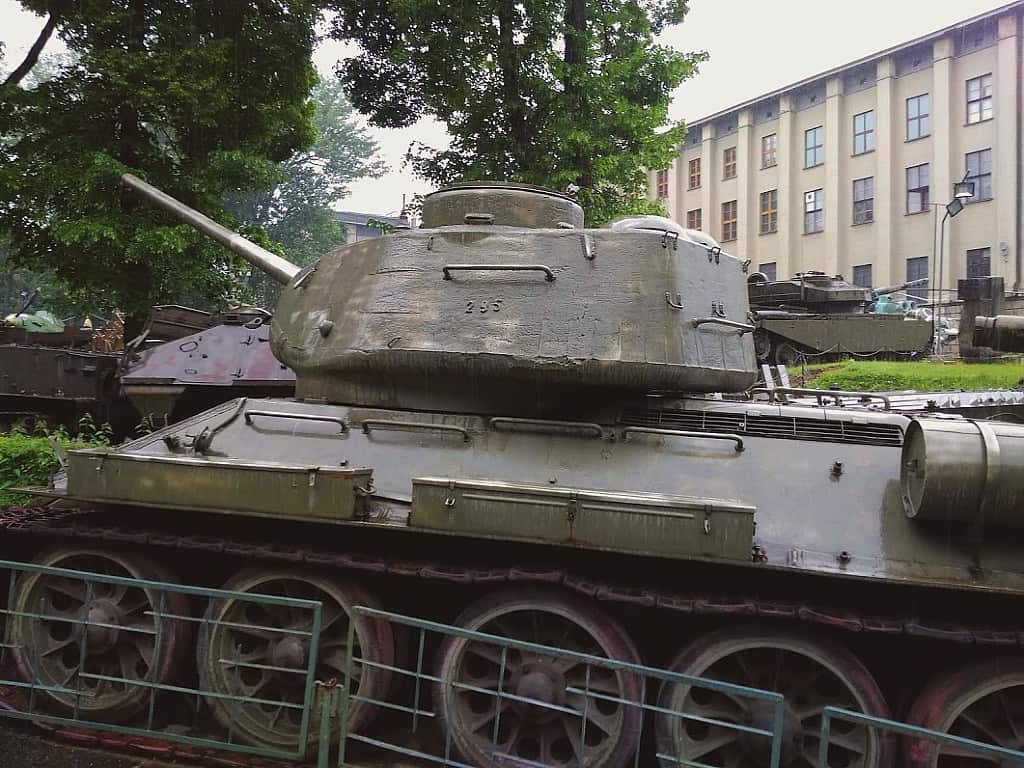 A place not only for military fans. Huge collection of military artefacts. Many exhibits in the museum courtyard.
Experience Chopin with his manuscripts, personal letters and multi-directional narration. And above all with his awesome music.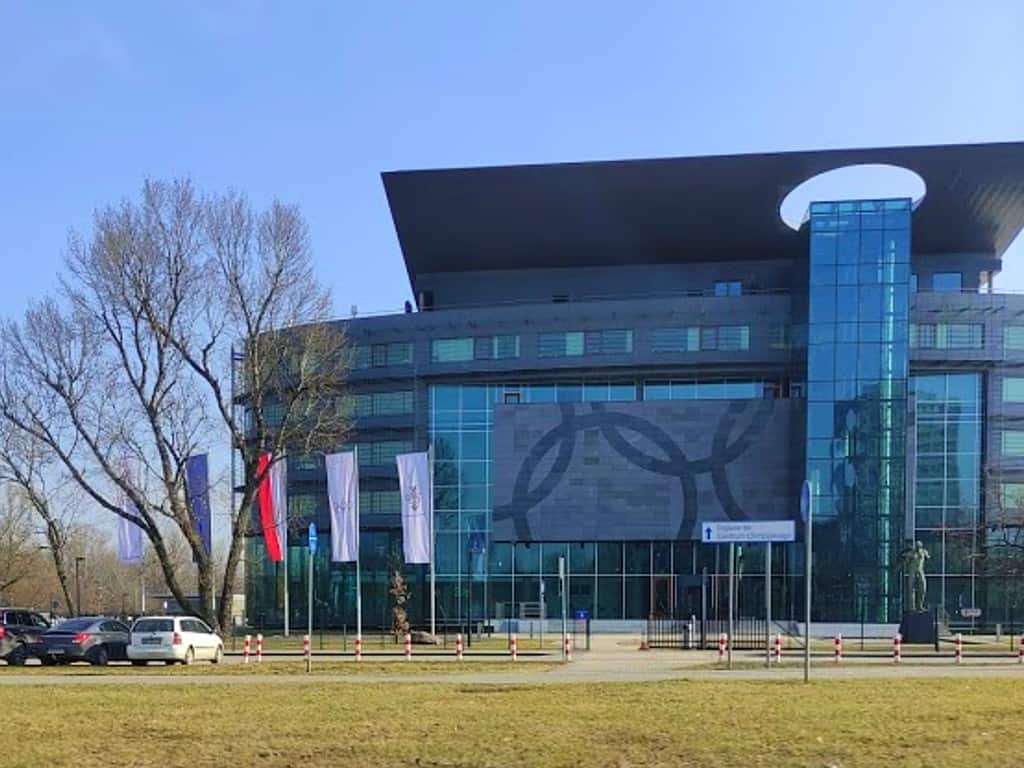 Interesting exhibition of history of Polish sport and Olympic Movement. Among others Pope's John Paul II kayak and Olympic torches.
One of the best places showing the circumstances of rebuilding the Old Town. Many photos and multimedia displays.
The collection of Madame Curie's belongings and research equipment. It is the only biographical Curie's museum in the world.