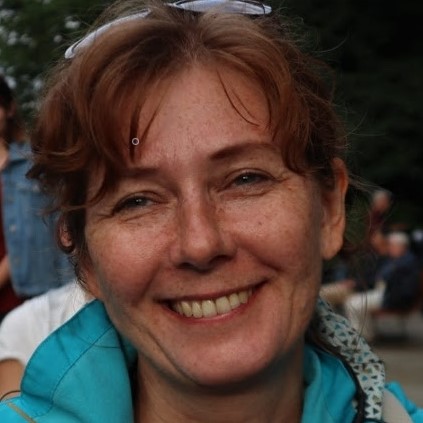 About me
I'm a born-and-bred Varsavian licensed guide. I've been running Warsaw tours since 2009, sharing my passion and knowledge. I love discovering city hidden gems, presenting my stories in front of the group and just working as a guide.

You will learn more about Warsaw and me, reading my blog, watching my YouTube channel and exploring the city with me.

Are you ready to share in an adventure?